Prior to working in fashion, Penny started out in museums, as a curator of the photographic works in the collections of  The National Museum of Photography, Film & Television and at The Women's Library. Her deep  knowledge of  historical fashion photography led her  to be appointed as editor of SHOWstudio in 2001. During the seven years in which she fulfilled the position she commissioned over 300 of the fashion projects for the online world. Penny collaborated with many of the most innovative figures in fashion and design, including Alexander McQueen, Peter Saville, Kate Moss, Hussein Chalayan and the estate of Erwin Blumenfeld among many others.
Your ideal dinner: choose 3 people and a location.
Actually, I attended a pretty good version of this last year – Kirsty Wark, Mike Figgis and Lauren Collins (among others) around the round table in the Wolseley's private dining room for Lauren's book launch. Very funny, very political, very rude and the food was impeccable.
What is your best restaurant memory?
Almost certainly The Ubiquitous Chip on Ashton Lane in Glasgow – whether a celebration feast, a liquid dinner in the bar or a hangover breakfast, when they used to do them in the bad old days, I don't recall. All of them.
Do you often go to the same restaurants, or do you like to discover?
It's nice to have a good local, which I do: The Walpole in Ealing.
Your favourite breakfast spot?
The Pellicis on Bethnal Green Road are hard to beat but Dean Street Townhouse's boiled eggs and soldiers come a close second.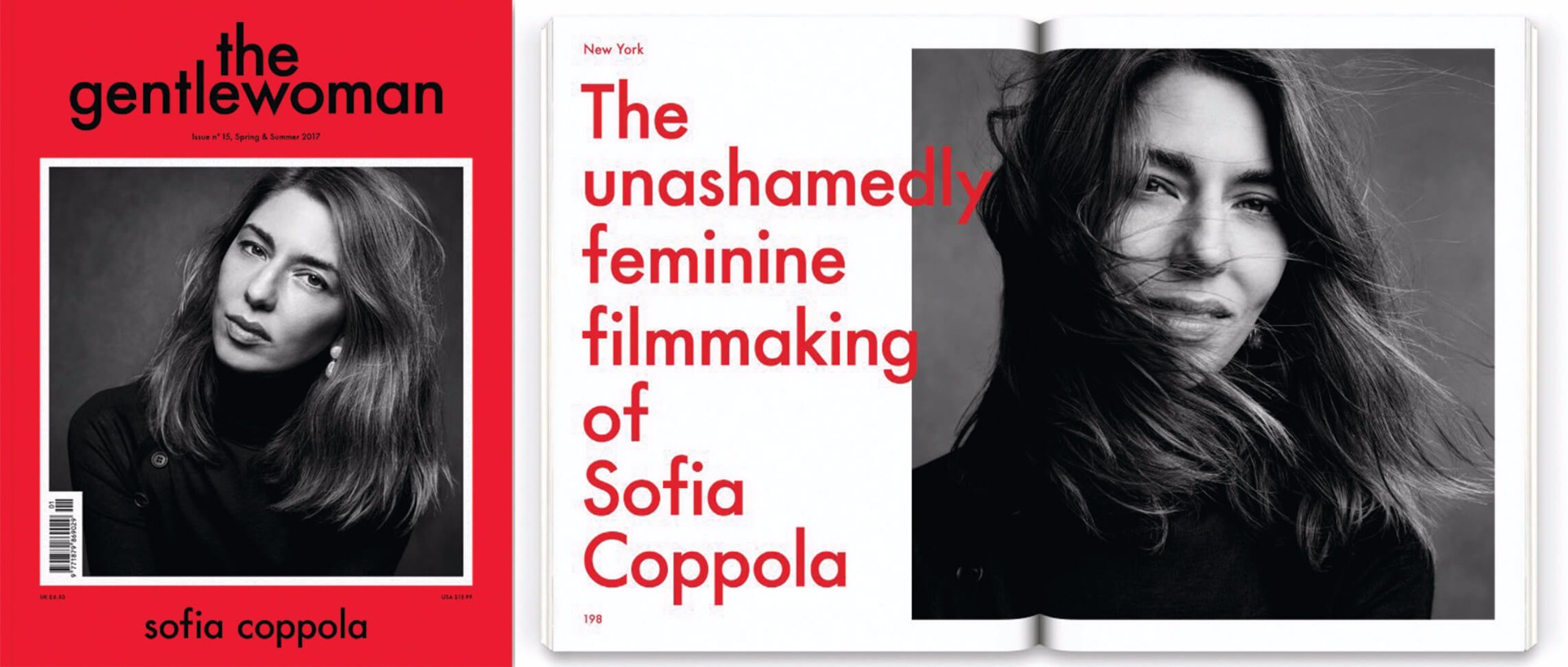 A restaurant that you wish existed and is yet to be "invented"?
I know which one should be copied – the East Pier smokehouse in St Monans. It's revolutionary.
By Susanna Cappellaro | September 14, 2017
Penny Martin NOWWHERE Recommendations